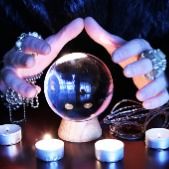 Psychic Reader 

When you find yourself looking for a psychic reader to provide you with the major elements that you have been missing in your life, rest assured Melrose Psychic is for you. As a leading psychic in the area, you will be given insight on things such as future relationships, luck, blessings, and so much more.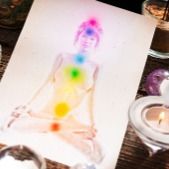 Spiritual Reader 

As your leading spiritual advisor, Melrose Psychic will help you resolve issues within your life, that seem out of control. A spiritual reader will analyze the issues you are facing, and help you tap into the universal goodness. Reveal what you are lacking, receiving, fears, and self-doubts that you had not been previously aware of.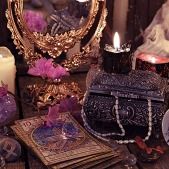 Tarot Card Readings
Tarot cards will provide an individual with an outlook on their past, present, and future. Whether you choose to ask a question or not, the universe will give you cards that are relevant to your life. Each card is turned face up and explained in a manner that applies to you and your particular situations.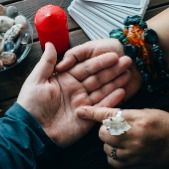 Palm Readings
Within the lines of your palms are all the questions you have always pondered in life. Whether you're looking to understand your future better, how many children you will have or your life expectancy; a palm reading will give you just that. Palm reading is an excellent way to connect with yourself and gain insight into your own life.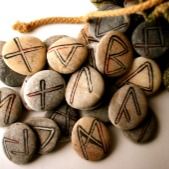 Viking Runes
Dating before the use of tarots, Viking runes are used to identify the outcome of any particular situation. This tool is used by Melrose Psychic to help you gain better insight on your future, and better understand your present. Often used along with gems and tarots, you will be given the most spiritual guidance and understanding through Viking runes.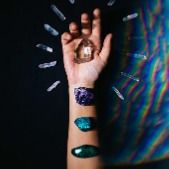 Crystals and Gems
After being used for centuries, gems and crystals have been cultivated into nearly every spiritual healer's routine. With their protections blessings, healing, and spiritual powers, gems will provide you with indescribable grounding. Maintain the energy around you, and remove unwanted energy with gems like amethyst and quartz.